Public relations officers use a wide range of media to build and sustain good relationships between the employing organization and its clients through planned publicity campaigns and PR activities.
What does a public relations officer do?
Public relations account executives are responsible for handling all aspects of planned publicity campaigns and PR activities during periods of crisis.
•
planning publicity strategies and campaigns
•
writing and producing presentations and press releases
•
dealing with enquiries from the public, the press, and related organizations
•
organizing promotional events such as press conferences, open days, exhibitions, tours and visits
•
speaking publicly at interviews, press conferences and presentations
•
providing clients with information about new promotional opportunities and current PR campaigns progress
•
analyzing media coverage
•
commissioning or undertaking relevant market research
•
liaising with clients, managerial and journalistic staff about budgets, timescales and objectives
•
designing, writing and/or producing presentations, press releases, articles, leaflets, 'in-house' journals, reports, publicity brochures, information for web sites and promotional videos.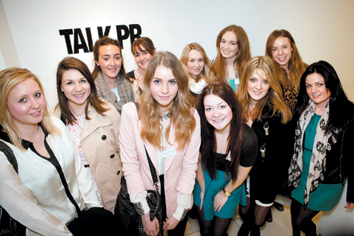 Typical employers of public relations officers
•
Advertising or marketing agencies
•
Commercial and industrial organizations
•
Government organizations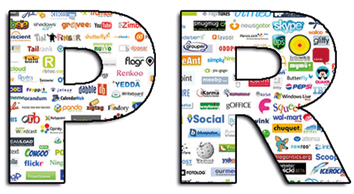 Key skills for public relations officers
•
Excellent communication skills both orally and in writing
•
Excellent interpersonal skills
•
Ability to priorities and plan effectively
•
Awareness of different media agendas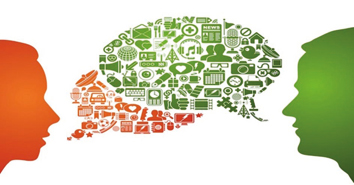 •
Plan and direct public relations programs designed to create and maintain a favorable public image for the employer or client.
•
Create company literature and other forms of communication.
•
Create marketing and promotional materials, both print and electronic.
•
Work with advertisers for timely and useable ad submissions.
•
Copyedit, proofread, and revise communications.
•
Design and launch email marketing campaigns.
•
Recommend, implement and maintain site design and operation.
•
Plan and deliver education courses and materials.
•
Work with manager and business units to determine event budget and manage expenses to that budget.
•
Promote products and services through public relations initiatives.
•
Develop marketing communications campaigns.
•
Create thought leadership materials.
•
Create and deliver press releases, media relations content, case studies, white papers, executive bios, corporate newsletter content, social media content, and speaking proposals.
•
Identify, develop and execute communications strategy for key media contacts and customer references.
•
Research media coverage and industry trends.
•
Develop fresh story ideas.
•
Conduct extensive media outreach.
•
Prepare briefing materials.
•
Coordinate scheduling and logistics.
•
Coordinate conference, trade shows, and press interviews.
•
Prepare agendas and conduct research.
•
Help to clarify the organization's point of view to their main constituency.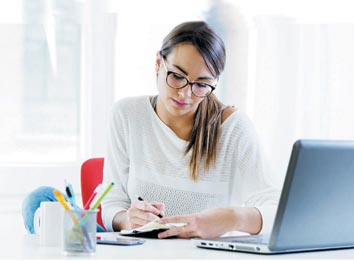 "Responsible for the public relations
initiatives within a company. Creates,
manages, and implements PR campaigns with the goal of enriching a company's
position within the public eye. Maintains strong relationships with media reps."
Where you can study Public Relations in Lebanon?
You can study this major in the following Universties: