Clarendon Scholarships at University of Oxford (UK)
The Clarendon Fund is a major graduate scholarship scheme at the University of Oxford, offering around 140 new scholarships every year to eligible graduate applicants (including international students). Clarendon Scholarships are awarded on the basis of academic excellence and potential across all degree-bearing subjects at graduate level at the University of Oxford. All Clarendon Scholarships cover tuition and college fees in full and a generous grant for living expenses.
See alsoRhodes Scholarships at University of Oxford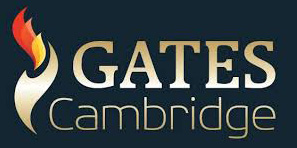 Gates Cambridge Scholarships (UK)
Gates Cambridge Scholarships are full-cost awards for graduate study and research in any subject available at the University of Cambridge. The scholarships are open to all international students from all over the world. A Gates Cambridge Scholarship covers the full cost of studying at Cambridge namely: university fees, maintenance allowances, airfare, etc.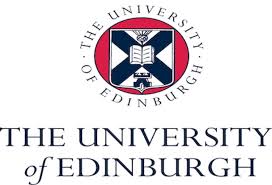 Edinburgh Global Masters Scholarships (UK)
The University of Edinburgh offers a number of scholarships for postgraduate Masters study in any subject offered by the University. Each scholarship will have a value of £3,000 and will be tenable for one academic year. The scholarship will be deducted from your tuition fees.
See also: Edinburgh Global Online Distance Learning Scholarships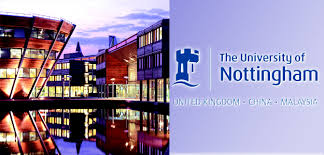 Developing Solutions Scholarships at University of Nottingham (UK)
The Developing Solutions Scholarships are designed for international students from Africa, India or one of the developing countries of the Commonwealth who want to study a Masters Degree at the University of Nottingham and make a difference to the development of their home country. Each year, 105 scholarships are awarded– 30 scholarships will cover the full tuition fee while 75 will cover 50% of the tuition fee.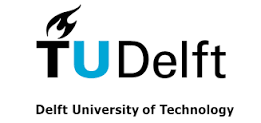 TU Delft Excellence Scholarships (Netherlands)
The Delft University of Technology offers a number of excellence scholarship programs for international students. The Justus & Louise van Effen scholarship is one of those programs and it aims to financially supporting excellent international MSc students wishing to study at TU Delft. The scholarship is a full scholarship – coverage of tuition fees and monthly allowance for living expenses.

University of Maastricht High Potential Scholarships (Netherlands)
The University of Maastricht High Potential Scholarships are made available by the UM Scholarship Fund with the aim of encouraging talented students from outside the EEA to follow a master's program at UM. The scholarships include tuition fee, living expenses, visa costs, and insurance.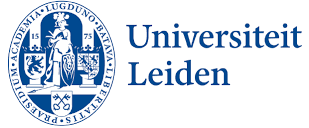 Leiden University Excellence Scholarships (Netherlands)
The Leiden University Excellence Scholarship Program (LExS) is open to outstanding Non-EU/EEA students enrolling in a master's degree program offered at Leiden University. The scholarships come in the form of the following: €10,000 of the tuition fee, €15,000 of the tuition fee, or total tuition fee minus the statutory tuition fee.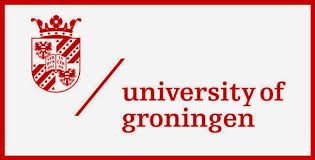 Erik Bleumink Scholarships at University of Groningen (Netherlands)
The Erik Bleumink Fund Scholarships are usually awarded for any 1 year or 2 years Master's degree program offered at the University of Groningen. The grant covers the tuition fees plus the costs of international travel, subsistence, books, and health insurance.

VU University Amsterdam Fellowship Program (Netherlands)
The VU Fellowship Program (VUFP) offers talented prospective students from outside the EU/EEA the unique opportunity to pursue a degree in a selection of Master's programs at VU University. The scholarship is a tuition fee waiver and does not provide any additional allowance towards study or living costs.

Amsterdam Excellence Scholarships (Netherlands)
The Amsterdam Excellence Scholarships (AES) awards scholarships to exceptionally talented students from outside the EU to pursue eligible Master's Programs offered at the University of Amsterdam. The AES is a full scholarship of €25,000 covering tuition and living expenses.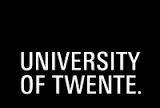 University of Twente Scholarships (Netherlands)
University Twente Scholarships (UTS) are scholarships for excellent students from both EU/EEA and non-EU/EEA countries, applying for a graduate program (MSc) at the University of Twente. The scholarship amount is from € 6,000 – € 25,000 for one year.

ETH Excellence Scholarships (Switzerland)
ETH Excellence Scholarships are open to excellent students both from the ETH and from other universities (national and international) wishing to pursue their Master's degree at ETH Zurich. The scholarship consists of a full/partial grant covering living and study expenses as well as a tuition fee waiver.

University of Lausanne Master's Grant for Foreign Students (Switzerland)
The University of Lausanne in Switzerland offers scholarships to international students who wish to pursue a Masters Degree at the University through the UNIL Master's Grants. The amount of the grant is CHF 1,600.- per month from 15 September to 15 July, for a duration not exceeding the regulation minimum period of the program.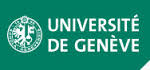 University of Geneva Excellence Master Fellowships (Switzerland)
The University Of Geneva Faculty Of Science, in collaboration with several sponsors, has established an Excellence Fellowship Program to support outstanding and highly motivated candidates who intend to pursue a Master of Science in any of the disciplines covered by the Faculty. The Excellence Fellowship consists of a grant amounting to CHF 10,000 to CHF 15,000 per year.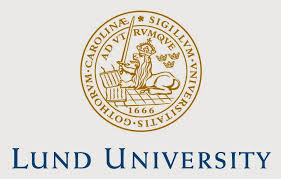 Lund University Global Scholarships for Non-EU/EEA Students (Sweden)
The Lund University Global Scholarship program is a selective, merit-based scholarship program that recognizes top academic students from outside the European Union/European Economic Area (and Switzerland) who wish to apply for a Bachelor's or Master's Program offered at Lund University. The scholarships may cover 25%, 50%, 75% or 100% of the tuition fee. It does not cover living costs.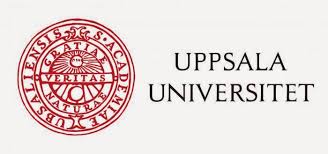 Uppsala IPK Scholarships (Sweden)
The Uppsala University offers scholarships to first year applicants to Uppsala University's Master Programs through various scholarships including the Uppsala University IPK scholarships. Scholarships will cover the cost of tuition but not living expenses.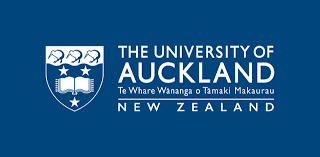 ADB Scholarships at University of Auckland (New Zealand)
The Asian Development Bank-Japan Scholarship Program (ADB-JSP) aims to provide an opportunity for well-qualified citizens of ADB's developing member countries to undertake postgraduate studies at participating academic institutions in the Asian and Pacific Region. The University of Auckland is a participating institution of the program and some of its programs are supported by the ADB-JSP Scholarships.. The scholarship provides tuition fees, airfare to and from Auckland, basic cost of living in Auckland, health and medical insurance in New Zealand, etc
.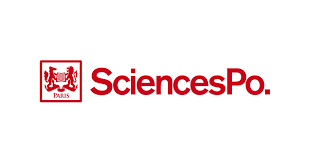 Emily Boutmy Scholarships for International Students at Sciences Po (France)
Sciences Po created the Emile Boutmy Scholarships after the founder of Sciences Po in order to attract the very best international students from outside of the European Union who are first time applicants and who have been admitted to an Undergraduate or Master's program offered at the University. The Emily Boutmy Master's Program can take different forms ranging from €5,000 to €16,000 for 2 years of postgraduate study or €3,000 to €12,300 for 3 years of undergraduate study.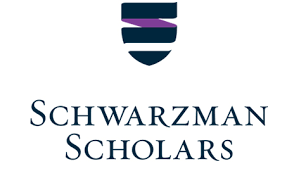 Schwarzman Scholars Program at Tsinghua University (China)
Designed to prepare the next generation of global leaders, Schwarzman Scholars is the first scholarship created to respond to the geopolitical landscape of the 21st Century. The program will give the world's best and brightest students the opportunity to develop their leadership skills and professional networks through a one-year Master's Degree at Tsinghua University. The scholarship covers tuition and fees, room and board, travel to and from Beijing at the beginning and end of the academic year, an in-country study tour, required course books and supplies, lenovo laptop and smartphone, health insurance, and a modest personal stipend.