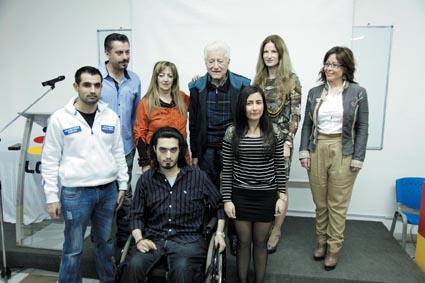 The highest priority of the Department of Performing Arts is the selection and cultivation of active film makers and TV originators who have character, craft skills, and personal voice to actively produce original, insightful, creative, and entertaining films and TV shows. The objectives of the Department are various and could be summed up as follows:

• Meet the demand for film-based
education and training sought by students
wishing to make a career in film or TV.
• Ensure that new entrants into the
industry are adequately and realistically
prepared and technically trained to follow
a career path.
• Make sure that industry-based standards
are well established and maintained.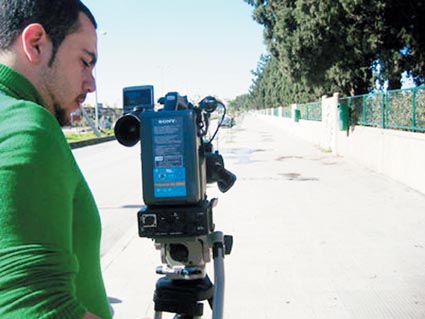 In fact, the Department aims to turn out the producers, directors, and technical crews of the future. Therefore, graduates are always well prepared to make a career in film or television and are often awarded prizes for their achievements.
The courses are hands-on and practical varying from intensive acting classes to editing, writing and directing for film and TV, providing students with the opportunity to use the same equipment and software that TV channels use. Instructors are highly experienced academically and very active each in her/his own special field.
Teaching is project-based and provided on HD video and avid non-linear editing machines. Students make a range of individual projects that include music videos, documentaries, segment reports, theatre production, and short digital dramatic films. The focus of the year is the production a senior individual short film that is meant to be the student's "passport" to the real world of TV and cinema.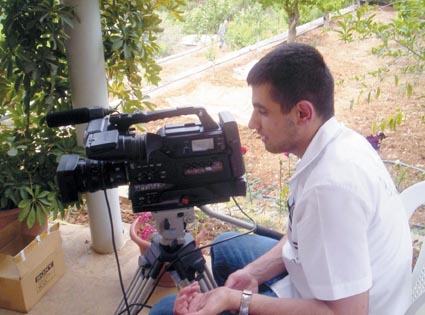 Now that we are at the end of the fifth year, the Performing Arts Department at LGU has strongly set foot on the ground of TV/film schools in the country, expanding from 10 students in the first year to over 70 students on its fifth. Our graduates are already working in top ranked TV shows and production houses in Lebanon and Dubai.
Their short films are touring many film festivals in Beirut competing with much older film schools in Lebanon.
We believe that with our highly practical curriculum, our extremely experienced instructors, and our state-of-the-art equipment, we help our students fulfill their ambitions and dreams in the world of Arts.