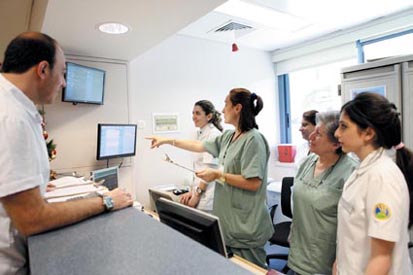 The Nursing Program at the University of Balamand is a reputable program. It offers a Bachelor of Science in Nursing (BSN) in two languages English and French, and it prepares students to become Leaders and vital caregivers in the Lebanese Healthcare system.
The BSN curriculum consists of broad theoretical and practical knowledge base ranging from humanities (Sociology, Psychology, Civilisation Studies) to life sciences (Biology, Anatomy, Physiology…), nursing sciences (Nursing Care of Adults, Children, Elderly, Community Nursing…), leadership and management and research.
• 99 credits over 3 years
• Intensive clinical training
• Paid internship
• First Aid certificate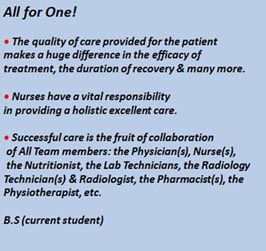 What characteristics should you posess to become a professional nurse?
If you have enthusiasm about health issues, creativeness, wittiness, effective communication, love for helping other, persistence and perseverance, then you ensure success in Nursing.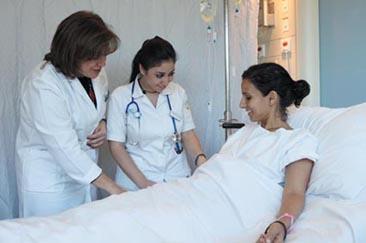 What does the Nursing Program at UOB provide students with?
• Preparation to pursue postgraduate studies (MS, PhD ) in several disciplines in Lebanon and abroad
• Premedical track
• Multi-disciplinary approach to education
• Evidence-based theoretical and practical knowledge
• Individualized tutoring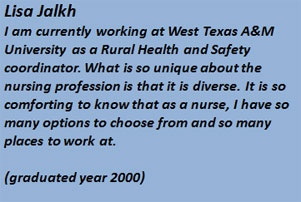 What are the admission requirements?
• Certificate of completion of the Lebanese Baccalaureate II or its equivalent
• SAT I (for English Section) French and Math tests (for French Section)
• School grades and rank
• Eligible transfer students switching majors are accepted once they completed the requirements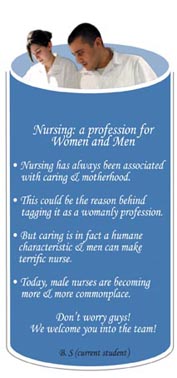 What scholarships and financial support can you benefit from?
• Six Full scholarships at Main Campus (in North)
• All nursing students are offered up to 50% financial supports (a special scholarship of 30% in addition to financial
assistants up to 20% starting the first semester
• Merit Scholarships for students who achieve a general average above 85%
• Student employment opportunities are available to interested students (up to 20% of the fees)