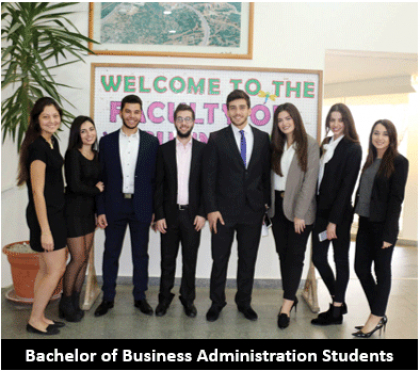 Success begins with polishing your character, acquiring technical and soft skills, and planning your career. It all starts with choosing the right "major". The Faculty of Business and Management (FOBM) at the University of Balamand offers 3 undergraduate programs in the fields of Business (including four undergraduate concentrations: Banking and Finance, Accounting and Auditing, Marketing, and Management), Economics, in addition to Tourism and Hotel Management.
Business
In the Business Program, you will certainly settle on what you see yourself doing in the future. Your career path is identified by the various concentrations. These concentration areas appear on your "degree". You will also have time (the first year) to decide on a concentration area. Students may also decide not to do a concentration and go for "General Business".
Accounting and Auditing
Prepares students for a career in Accounting, Financial Statement Analysis of corporations, Tax Planning, and Auditing. This is the path to becoming a CPA.
Banking and Finance
Exciting careers in the Banking sector, Investments sector, or in Financial Markets. This is the path to becoming a "Banker" or a CFA.
Marketing careers include Advertising and Sales Promotion, Brand Management, Consumer Behavior, and Market Research and Analysis, Business Intelligence, and Social Media. This is the path to becoming a "Marketeer".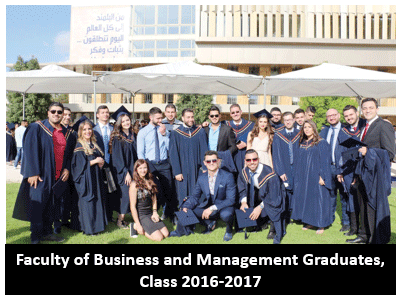 Students learn to "think like managers", as they experience an orderly and systematic approach to management problem-solving. Careers in management are Project Manager, Business Development Manager, Human Resources Manager, Management Analyst, Team Leader, and Entrepreneur.
Economics
the Economics program provides a firm basis in modern economic theory and it develops the capacity for quantitative research, for understanding the national and global economy and for solving economic problems.
Career opportunities include: Business and Economics analysis and forecasting, the banking sector, research and financial divisions in companies, governmental entities, United Nations, World Bank, the International Monetary Fund (IMF) and other international organizations, as well as the noble profession of teaching Economics in high schools.
This is the exciting world of Hospitality. Graduates of the School of Tourism and Hotel Management have a wide range of career opportunities in the world's fastest growing industry (Hospitality). Graduates have a spectrum of job opportunities for a spread of industry sectors.
In each of these majors, your learning experience will include seminar series, workshops, conferences, competitions, career advising, guidance and counseling in addition to tutoring services in some key courses. Furthermore, you will benefit from tons of extracurricular activities through clubs, cultural activities, festivals and field trips.
You will also experience the world of international markets via the Economics and Capital Markets Research Center (ECMRC). This enables you to monitor the markets and its economic indicators and make sense of data.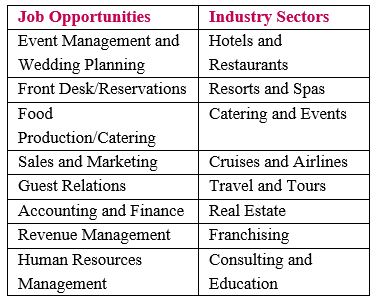 Students applying to FOBM are eligible for:
Scholarships up to 50% (based on SAT scores and School Grades)

Merit Awards for outstanding performance, and

Student employment opportunities (student work).
To learn more about FOBM, visit the University website: www.balamad.edu.lb
Like us on Facebook: Faculty of Business and Management
Follow us on Twitter @FOBMbalamand
Contact us at 06-930250 Ext: 3851-3862
Email: This email address is being protected from spambots. You need JavaScript enabled to view it.