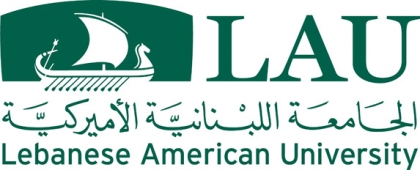 LAU The Lebanese American University is a leading, nonsectarian, private higher education institution in Lebanon. It operates under a charter from the Board of Regents of the University of the State of New York and is accredited by the New England Association of Schools and Colleges.
In the fall 2015 semester, LAU had more than 8,300 students enrolled.
Academic Programs
Undergraduate Majors
Areas of concentration that can be taken up concurrently with a major.
---
[1] The first two years may be taken in Beirut.
[2] The first year may be completed in Beirut.
[3] Only the first (foundation) year may be taken in Byblos.
[4] Only the first semester of the sophomore year may be completed in Beirut.
[5] The programme is jointly offered by Philipps-Universität Marburg and Lebanese American University (LAU). Find out about the program location and duration.
* Pending completion of formalities with the New York State Education Department.