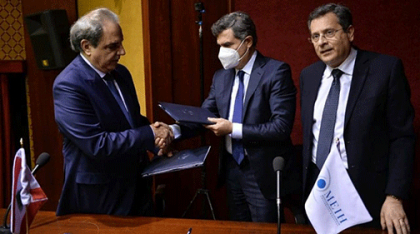 The Middle East Institute of Health University Hospital (MEIH) has signed a Memorandum of Understanding with The University of Balamand (UOB) to become a university medical center.
The ceremony was held at the hospital's premises in Bsalim in the presence of H.E. Dr. Firass Abiad, The Minister of Public Health, Dr. Walid Salmoun, the Director of MEIH; Dr. Elias Warrak, President of UOB; Dr. Sami Azar, Vice President for Medical Affairs and Dean of the Faculty of Medicine and Medical Sciences at UOB; in addition to a host of healthcare unions, representatives, doctors, and UOB deans and directors.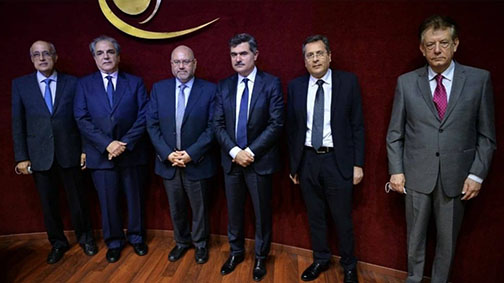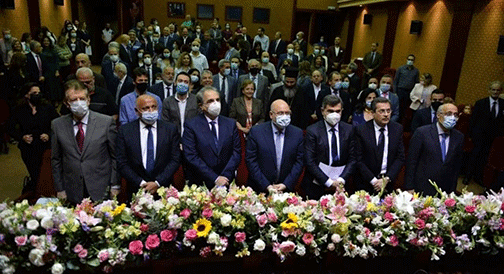 This agreement stems from the mutual commitment of both parties to building a better healthcare system in the country. The ultimate aim is to deliver excellence and ensure that quality medical services are available to as much of the Lebanese population as possible.