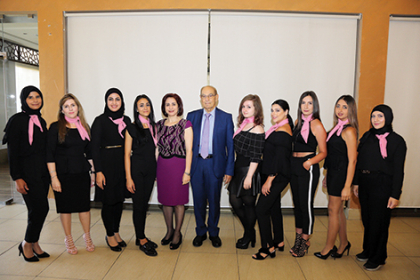 Requirement: No education level is required, but English Knowledge is preferable
Why choosing CityU Travel & Tourism extension program?
CityU is the only University offering such courses

Lebanese Baccalaureate is not a must

Open for all ages

On field educational trips

Students will benefit from all the services offered at the campus such as, library and internet etc.…

All electronic reservation courses will be exercised in our advanced computer lab

Training (MEA Airport, Hotel…)

Certificate of achievement

Free Turkish language Session

English Tourism Terminology for beginners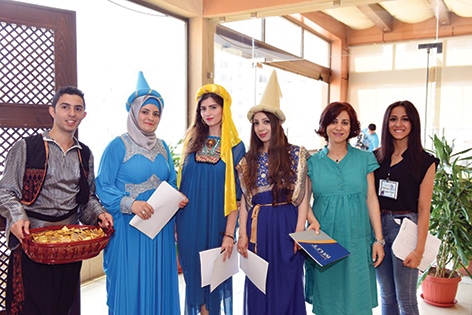 Career opportunities
Travel Agencie, Airlines, Car rental agencies, Rail services, Hotels, Water transport services, Tour packages (outgoing – incoming), Maritime agencies, Airport, Tourism department in a commercial company …..
Over 200 million people work in the travel and tourism industry worldwide. Our travel and tourism extension program is designed to give you the skills and knowledge to maximize career opportunities in this rapidly expanding industry.
From entry-level travel agent basics to senior management to agencies or tour operations. Each course leads to an IATA qualification recognized internationally by the travel.
Foundation in Travel and Tourism Diploma

Travel and Tourism Consultant

Managing the Travel Business Diploma

Airline Cabin Crew Training

IATA Cargo Introductory Course

Air Transport Fundamentals

Social Media for the Industry

IATA Geography in Travel Planning

IATA Destination Geography; The Most Visited

Countries in The World

Serving the Travel Customer

English for Tourism

IATA GDS Fares and Ticketing