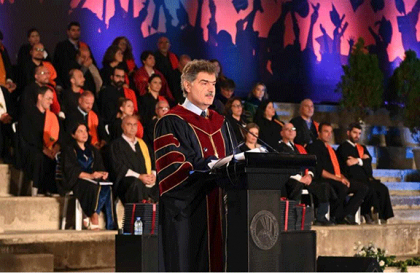 UOB was thrilled to announce that 1296 students have successfully graduated from the University of Balamand at our 32nd Commencement Ceremony.
The event began with a special blessing by His Beatitude John X Yazigi, Patriarch of Antioch and all the East. valedictorians, Ms. Sarah Kanj and Ms. Loana Khlat from the Académie Libanaise des Beaux-Arts, delivered an inspiring dialogue that captured the essence of their journey at UOB.
UOB was honored to have Dr. Moise Khayrallah as a keynote speaker, sharing his expertise and wisdom with UOB graduates. The evening was made even more memorable with a captivating guest performance by the talented Ghassan Rahbani.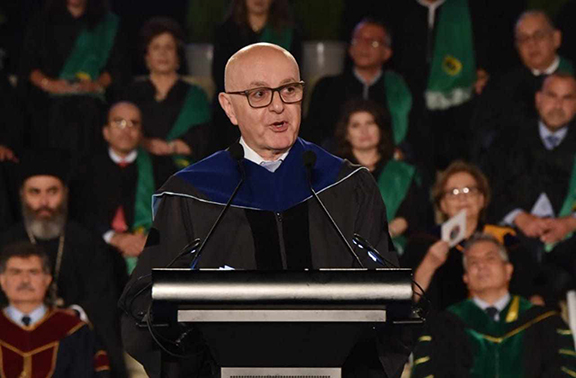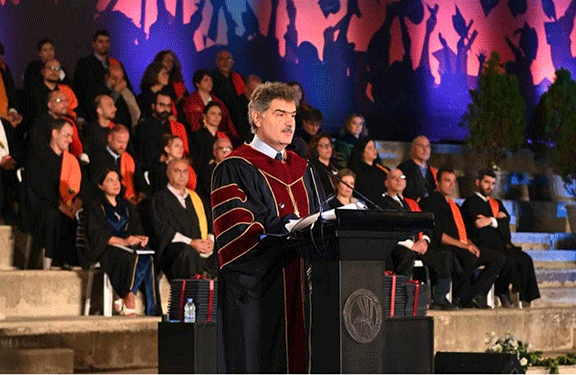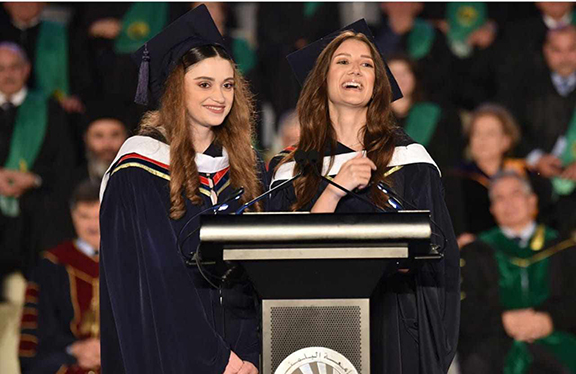 UOB is immensely proud of it's graduates and wish them the best in their future endeavors!